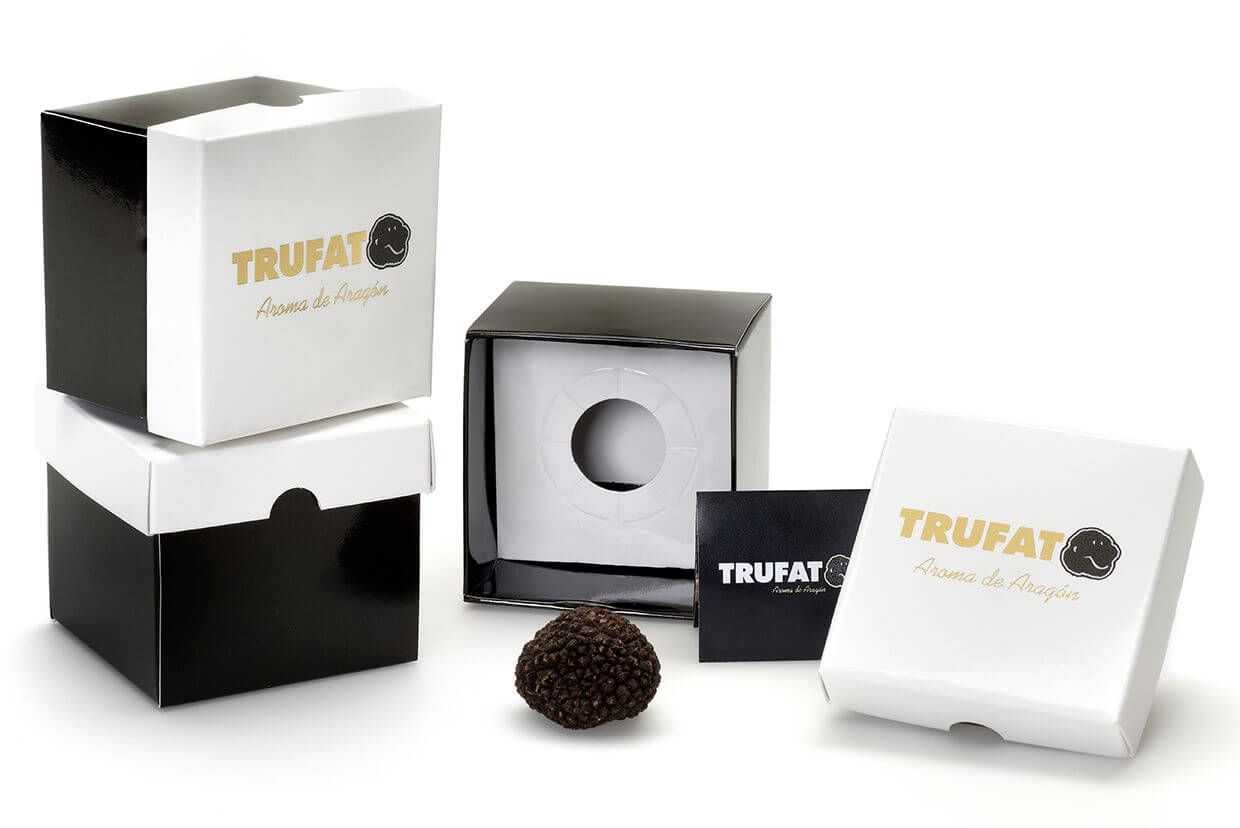 Truffles are one of the most surprising gifts from our earth. Tufato selects, conserves, packs and makes available to you the best truffles in packaging that is as elegant and exclusive as its content.
After harvesting them, fresh truffles are subjected to a painstaking selection process. If refrigerated at just the right temperature at all times, truffles retain all their scent and flavour intact. Trufato is a high-quality product which can be purchased in specialised shops, or you can buy truffles online in our store. Thanks to the design of its packaging, the truffles reach your home in perfect condition.
Trufato is delicacy, precision, and care for the details.
Trufato is a treat for all five senses.
Trufato is an experience to share in those special moments.